Quality of Life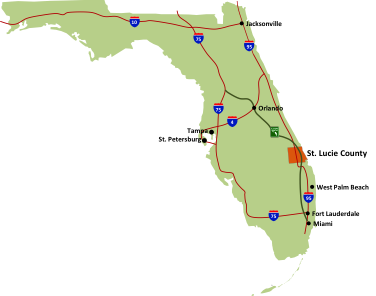 St. Lucie County is located along the eastern coast of South Florida, about 60 miles north of West Palm Beach, half way between Miami and Orlando. It is nestled in what is traditionally referred to as the Treasure Coast, but this four-county region is becoming better known as the Research Coast for its innovation within life sciences, agriculture, marine sciences, oceanography and aerospace.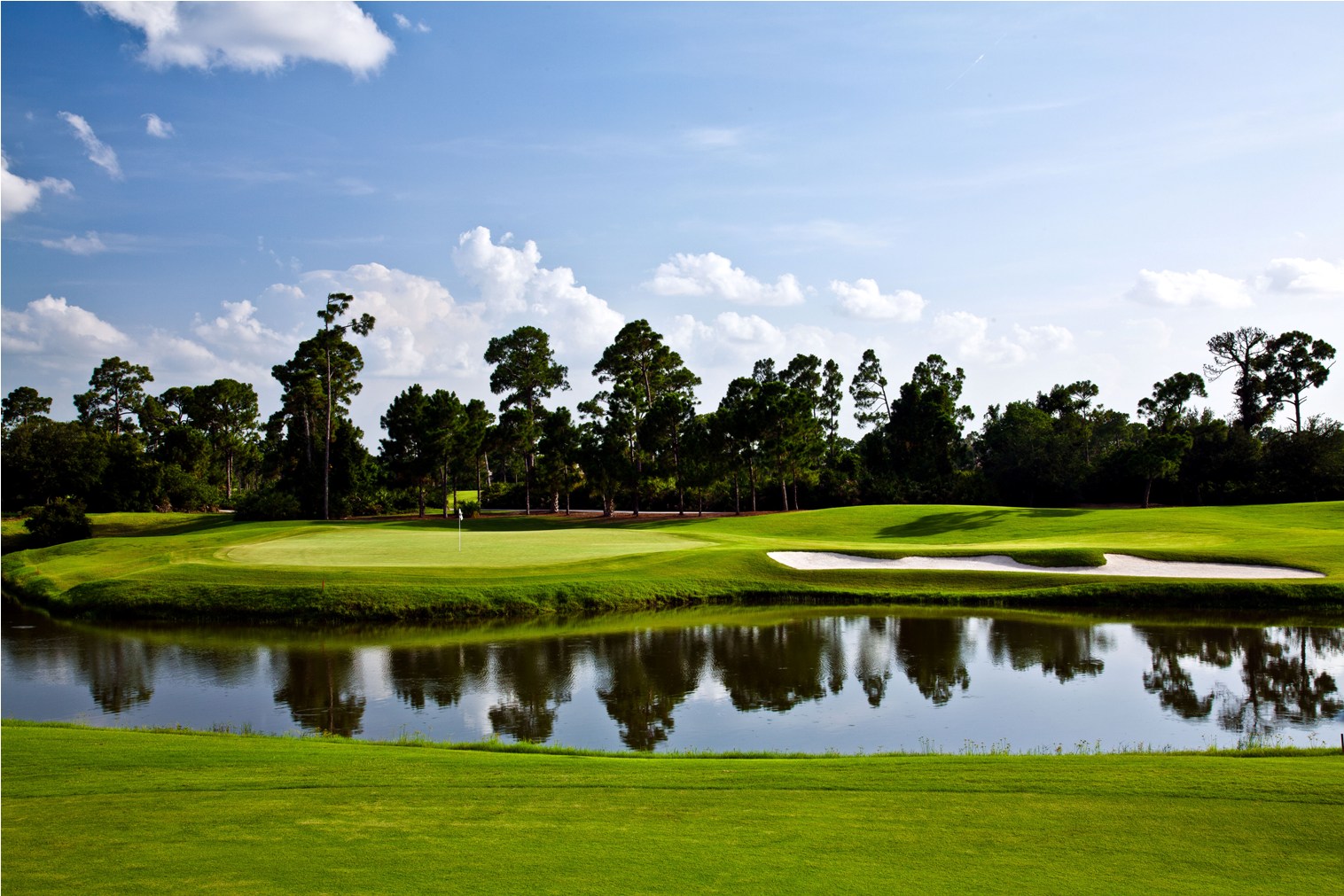 With an average temperature of 74°F and sunny skies nearly 80% of the time, residents and visitors can enjoy an abundance of environmental, recreational and cultural activities all year long. St. Lucie County's natural resources are enviable, with more than 21 miles of pristine coastline and beaches, coral reefs, more than 20,000 acres of public parks and nature preserves, and miles of rivers and waterways.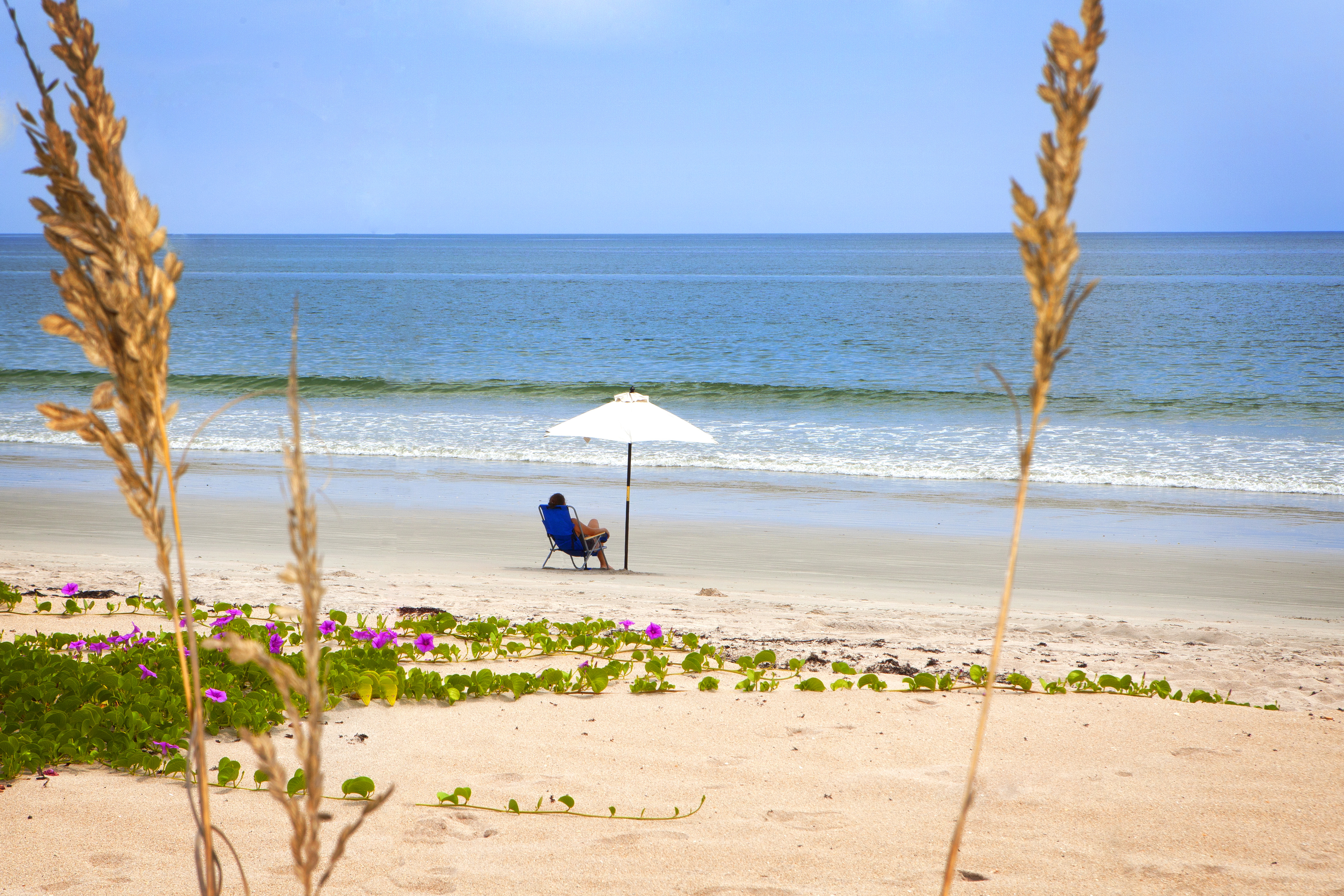 The county is home to the historic City of Fort Pierce, the vibrant City of Port St. Lucie and the breathtaking beaches of Hutchinson Island. A variety of housing options, from mixed use, to waterfront enclaves, to quaint gated communities, offer many affordable choices for families, young professionals and retirees. Unlike our overcrowded neighbors to the north and south, St. Lucie County is a low-density, low-crime, affordable community with small-town charm and all the amenities of a large city.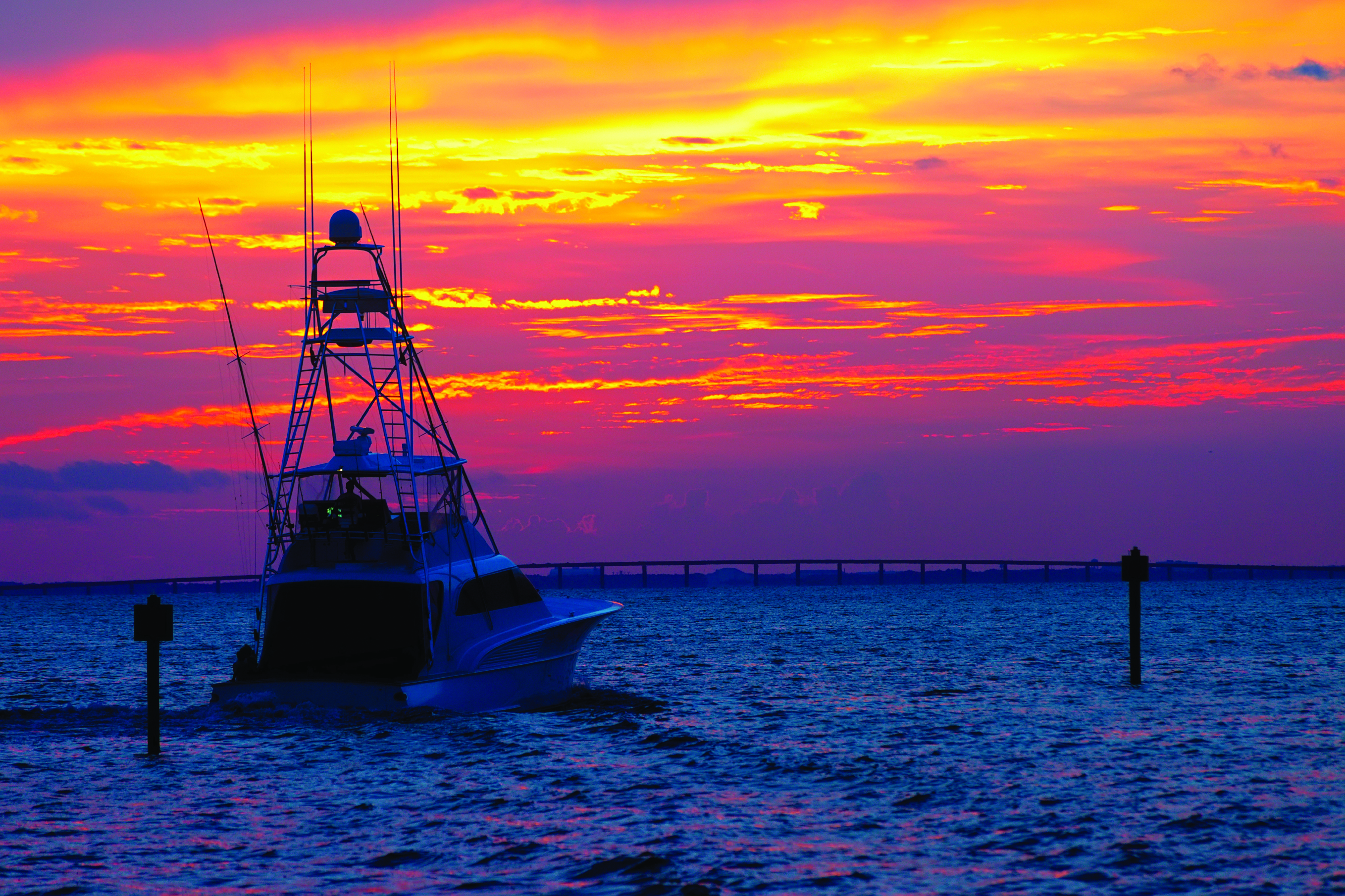 St. Lucie is also a genuinely friendly community with a strong sense of place. When new residents move here they put down roots quickly and feel as though they've lived here forever.
Coupled with our exceptional weather, unparalleled natural resources, welcoming neighbors and the feeling of a familiar hometown, St. Lucie also boasts strong educational resources and institutions as well as exceptional healthcare services and facilities.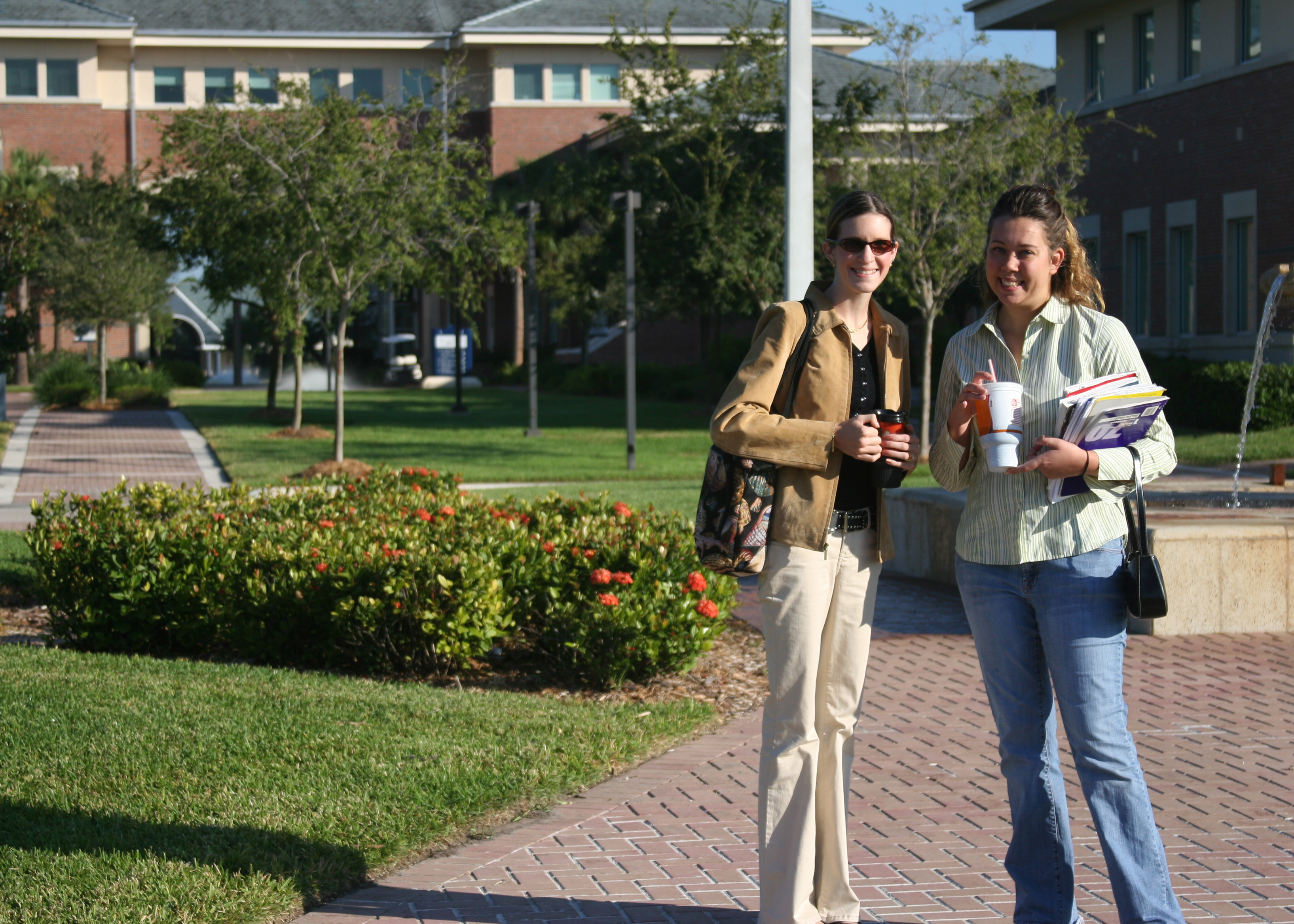 In an increasingly globalized economy where people have more choices than ever before as to where they will live and work, we humbly believe St. Lucie County is one of the highest-quality, most livable and welcoming communities in all of Florida.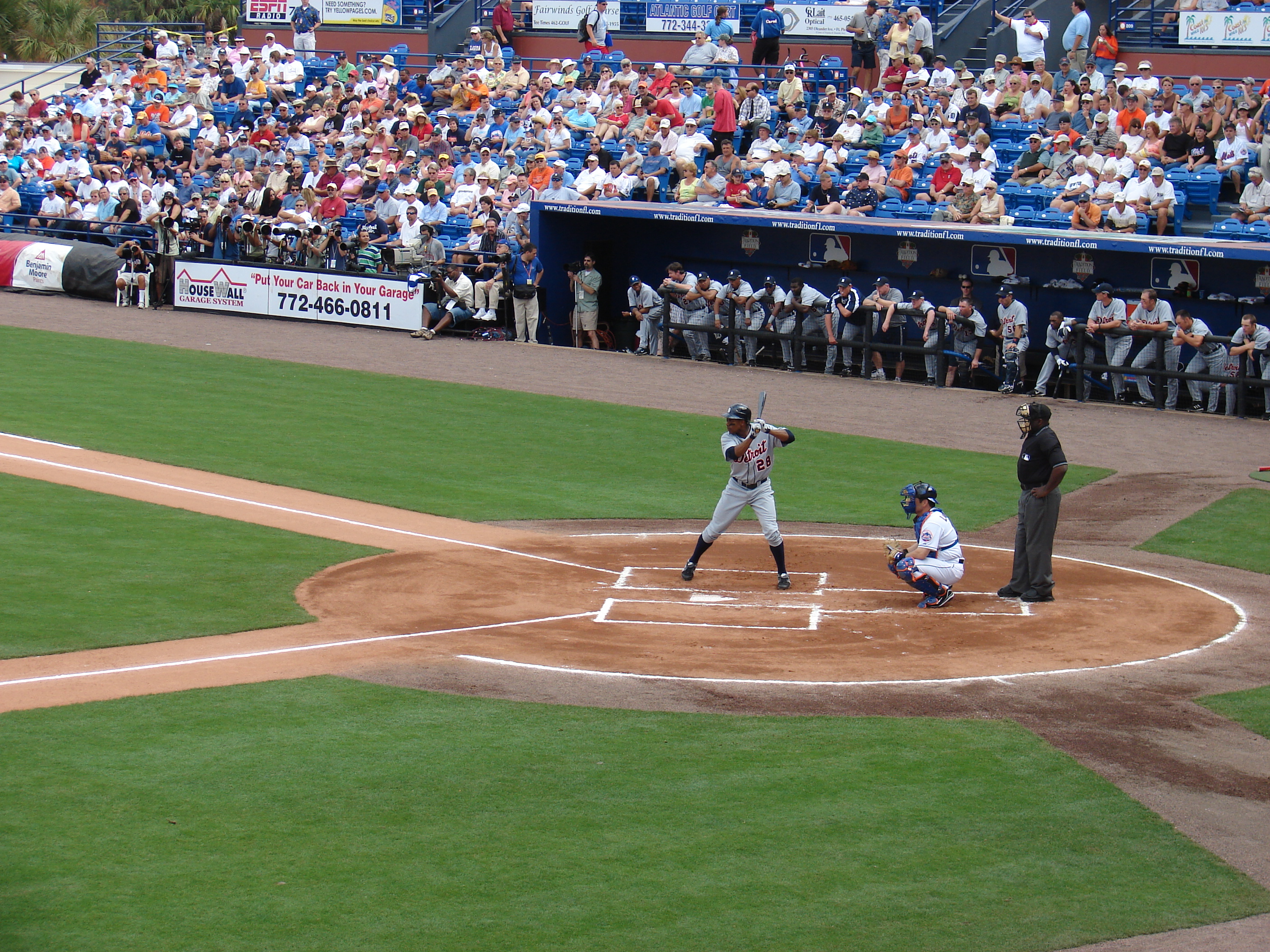 There is so much to experience and enjoy in St. Lucie County. For much more information visit St. Lucie Tourism's website and Travel Guide: http://www.visitstluciefla.com/brochure/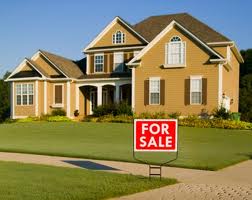 HOUSING: View trends and market updates on housing.
HEALTH CARE: St. Lucie County is home to an exceptional array of health care providers, hospitals as well as a variety of other medical and health related services.