Things to Do
Golf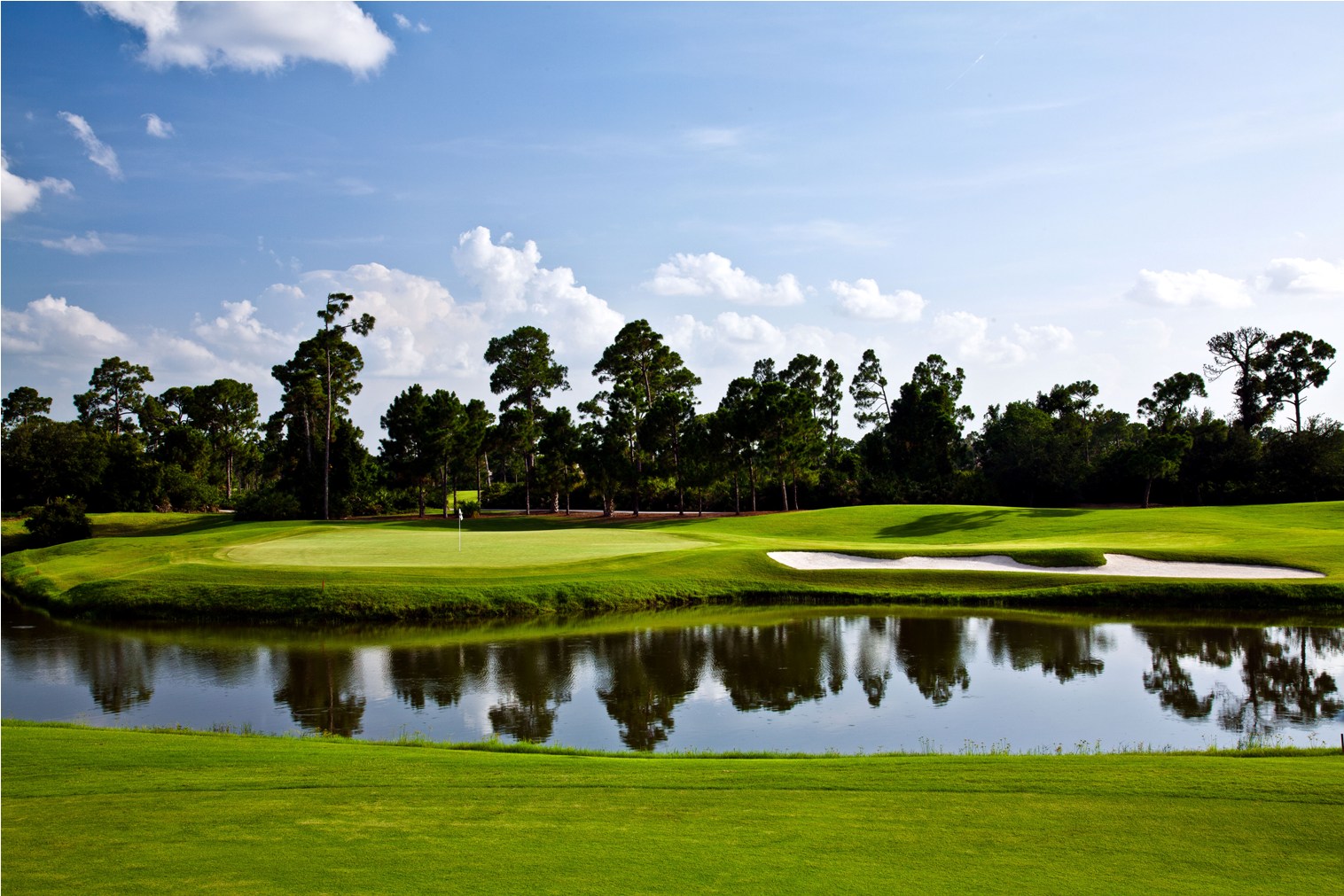 If golf is your game, you'll love St. Lucie County. The area boasts over 20 public and semiprivate courses, with prices ranging from upscale to very affordable, and the great weather allows for play all year round. The PGA Golf Club in Port St. Lucie is the ultimate golf destination. Ranked among the '75 Best Golf Resorts' by Golf Digest, PGA Golf Club includes: 54 holes of championship golf, masterfully laid out by design legends Tom Fazio and Pete Dye; the best in golf training and teaching at the state-of-the-art 35-acre PGA Center for Golf Learning and Performance; and the PGA Museum of Golf which houses the history of the PGA's storied existence. All of these resources are located within one spectacular golf facility, owned and operated by The PGA of America professionals.
Other courses nearby include Fairwinds Golf Course, Gator Trace Golf and Country Club, Club Med at Sandpiper, Indian Hills Golf Course and the Saints at Port St. Lucie Golf Course, just to name a few, and all provide ample opportunities to tee up in our tropical paradise. For a list of courses click here: https://visitstlucie.com/things-to-do/on-land/.
Baseball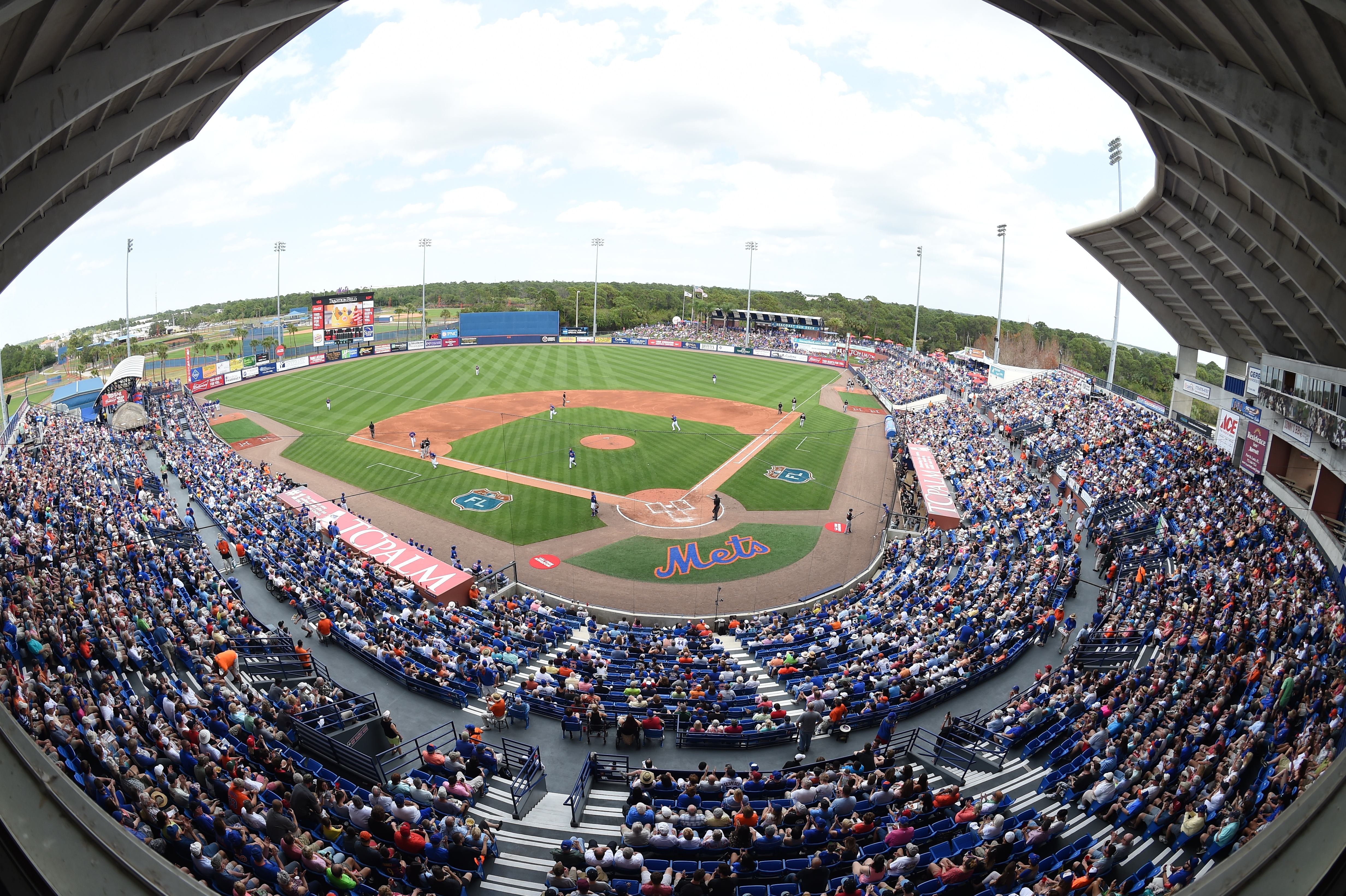 You can enjoy America's favorite pastime right here in St. Lucie County at the state-of-the-art First Data Field in Port St. Lucie – the Spring training home of the New York Mets. Minor league baseball is also in full-swing during the summer months, when residents and visitors can enjoy watching the St. Lucie Mets (the class-A minor league affiliate of the NY Mets) play against other teams.
For more information visit http://www.stluciemets.com.
Beaches, Parks and Preserves
St. Lucie County's natural resources are enviable, with more than 21 miles of pristine coastline and beaches, coral reefs, more than 20,000 acres of public parks and nature preserves, and miles of rivers and waterways.
Nature lovers and outdoor enthusiasts will appreciate St. Lucie's abundance of environmental resources and ways to experience them. Of the 21 miles of beautiful beaches, nearly half are nature preserves—a rare feature for a Florida coastal community. Of our more than 20,000 acres of public parks and nature preserves, many are equipped with amenities that provide boat launches, kayak, canoeing, paddle boarding, fishing, swimming, horseback riding, hiking, birdwatching, picnicking and camping. For a full list of beaches, parks and preserves, visit http://www.visitstluciefla.com.
Fishing, Boating & Water Recreation
St. Lucie County is all about the water. With the North Fork of the St. Lucie River and its many tributaries, the Indian River Lagoon and the Atlantic Ocean, our community offers endless options for enjoying these natural resources. The Atlantic Ocean through Fort Pierce Inlet are some of our most valued and celebrated assets. It's all about life on the water here. Whether cruising on a yacht through the Fort Pierce Inlet to the Atlantic Ocean, diving natural and artificial reefs, kayaking or paddle boarding through mangrove tunnels or surfing, there is no shortage of ways to enjoy the water. Our many public marinas and boat ramps provide easy access. Anglers come from the world over to enjoy into inshore and offshore fishing from charters at the Fort Pierce City Marina and other local marinas. http://www.visitstluciefla.com/boating_water_recreation.htm.
For ideas on your outdoor activity choices visit http://www.visitstluciefla.com/
Arts & Culture
St. Lucie takes pride in preserving and promoting the arts. History buffs will be delighted to learn how Fort Pierce became the birthplace of the Navy Frogmen (the first version of today's Navy SEALs at the National Navy SEAL Museum. Literary giants and renowned artists such as Zora Neale Hurston, A. E. "Beanie" Backus and the Florida Highwaymen also have history in St. Lucie. From botanical gardens to performing arts venues in our historic downtown, St. Lucie has a surprising array of arts and cultural amenities to enjoy.
Performing and Visual Arts
For more information on performing and visual arts, Visit St. Lucie Florida.
Museums, History and other Eco-Attractions
Beyond performing and visual arts, St. Lucie County and its neighbors are home to many other historic and eco-friendly attractions.